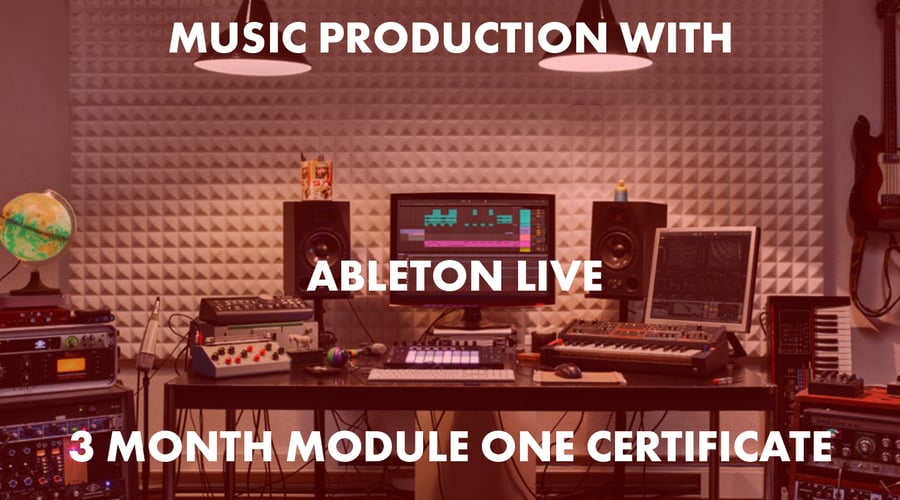 Ableton Live Module One
£

2,525.00
Module One will take you from the very basics and give you a great foundation in Ableton Live and will introduce you to key music production techniques. We will guide you through with a step by step program developed to help you understand how to use one of the most powerful DAW's on the market.
Timetable: 

Daytime - Module One Wednesday 11am - 5pm

Evenings - Monday & Tuesdays 6.30pm -9.30pm
Fees: £2,525 | Pay a £200 deposit now and pay the balance in monthly instalments.
Available Dates 
April 2018 (Limited availability)July 2018September 2018 (Limited availability)January 2019April 2019
Course Outline - Please check our website www.imperialsound.academy for a detailed outline.