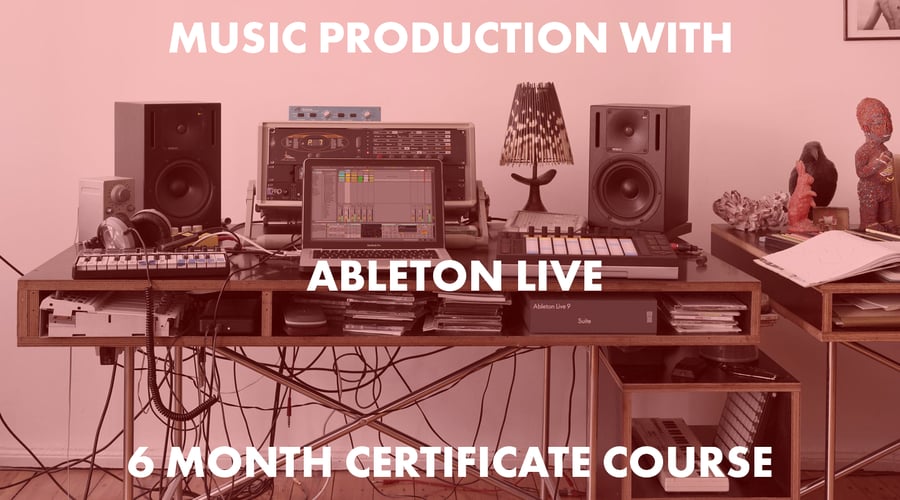 Ableton Live Modules One & Two
£

4,600.00
If you have six months to spend in London and want to get the most out of a specially tailored music production course while you are here, this course is what you are looking for. This is a great course if you want to focus on the music and improve your creative skillset using Ableton.
Take the full Ableton Live 6 month course and benefit from two 3 month modules, booking both modules together saves you £450 compared to booking separately.
Timetable:
Daytime - Module One Wednesday 11am - 5pm - Module Two Thursday 11am - 5pm
Evenings - Monday & Tuesdays 6.30pm -9.30pm
Fees: £4,600.00 | Pay a £400 deposit now and pay the balance in monthly instalments.
Available Dates
April 2018 (Limited availability), July 2018 September 2018 (Limited availability), January 2019, April 2019
Course Outline - Please check our website www.imperialsound.academy for a detailed outline.
All students will receive a Certificate Of Completion upon successfully completing this course.